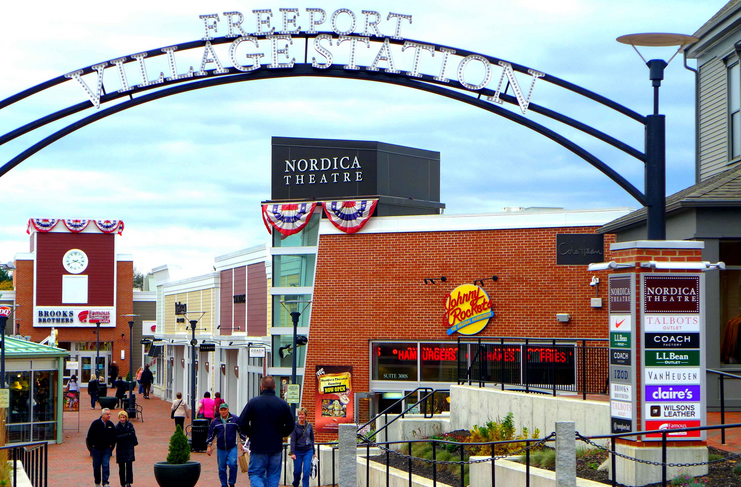 If you are looking for a clean, comfortable hotel in Freeport, ME, look no further!
Whether your favorite activity is skiing in the winter, sailing in the summer, shopping all year round or just doing business in the area, Freeport, Maine provides a great room, convenient location and wonderful service at an exceptional value. We look forward to seeing you soon!
L.L. Bean, a world-famous outdoor gear and apparel store, is open 24 hours every day! Popham Beach State Park, Reid State Park and Old Orchard Beach are about 30 minutes away. Portland International Jetport is 18 milesaway.  A variety of restaurants and cocktail lounges are located in the surrounding area.  Freeport is a home for more then 200 name brand stores!
Freeport is located less than four miles from the Desert of Maine, a famous natural phenomenon. We are also near Bowdoin College, Bradbury Mountain State Park, Wolfe's Neck Woods State Park and the Maine Maritime Museum, featuring gallery exhibits, a historic shipyard and narrated boat cruises.